August 26 – 28, 2022
Strider Fest
Rapid City, South Dakota
Strider Fest is taking over the Black Hills of South Dakota!
Get ready, because we are inviting the world to come and play in our backyard for Strider Fest 2022!
Events begin Friday evening with an open house at the Strider Bikes World Headquarters as we pull the curtain back and give you a chance to get an inside look at how little ripper's dreams are made! We encourage all riders and families to attend and bring their bikes for race inspection and packet pickup.
Events continue bright and early Saturday morning as Strider Fest 2022 takes over the Square in downtown Rapid City for a day full of racing and activities! In back-to-back events, little shredders from across the country will be tearing it up in the Strider Cup AND Strider Adventure-Cross races!
To put a cherry on top of this perfect weekend, join us for a relaxing Strider Discovery Ride on Sunday morning where littles and their families can ride together and explore a piece of the beautiful Black Hills.
We invite the whole family to come, explore our backyard for the weekend, and make new friends with a community of riders that share that same passion for life on two wheels.
Strider Fest 2022 registration is now open!
Strider Fest 2022 Weekend Schedule:
Packet Pickup/Open House: (Friday)
Time: 2:00 – 5:00pm ➡ Packet Pickup & Open House
We are stoked to invite you to Strider Bikes World Headquarters for an open house and packet pickup!
For packet pickup, please bring your Strider Bike with you to allow us to perform a bike inspection (this is required before racing), attach the racer number plate, review the Race Day Schedule, and answer any questions you may have. This will ensure your rider is ready for race day.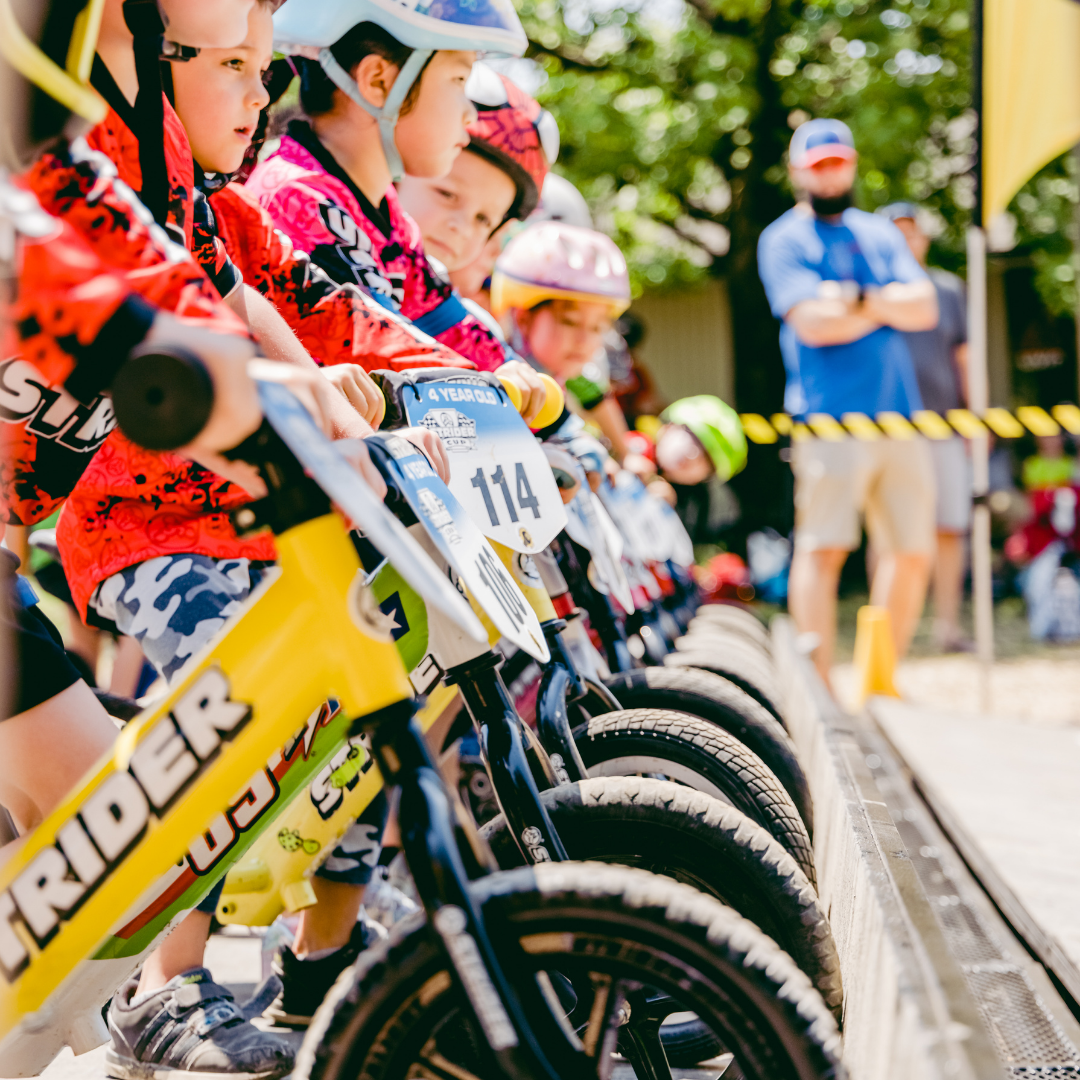 RACE DAY SCHEDULE: (SATURDAY)
8:00 – 2:00pm ➡ Packet Pickup
8:00 – 8:45am ➡ Open Track (only Strider Cup racers)
9:00 – 11:00am ➡ 2-Year-Old Class (Strider Cup)
11:00am – 12:00pm ➡ 4-Year-Old Class (Strider Cup)
12:00 – 1:00pm ➡ Lunch Break
1:00 – 2:30pm ➡ 3-Year-Old Class (Strider Cup)
2:30 – 3:00pm ➡ Riders Meeting with all racers/parents (Strider Adventure-Cross)
3:00 – 4:00pm ➡  Strider Adventure-Cross Race
*This schedule is tentative and subject to change based on registration numbers.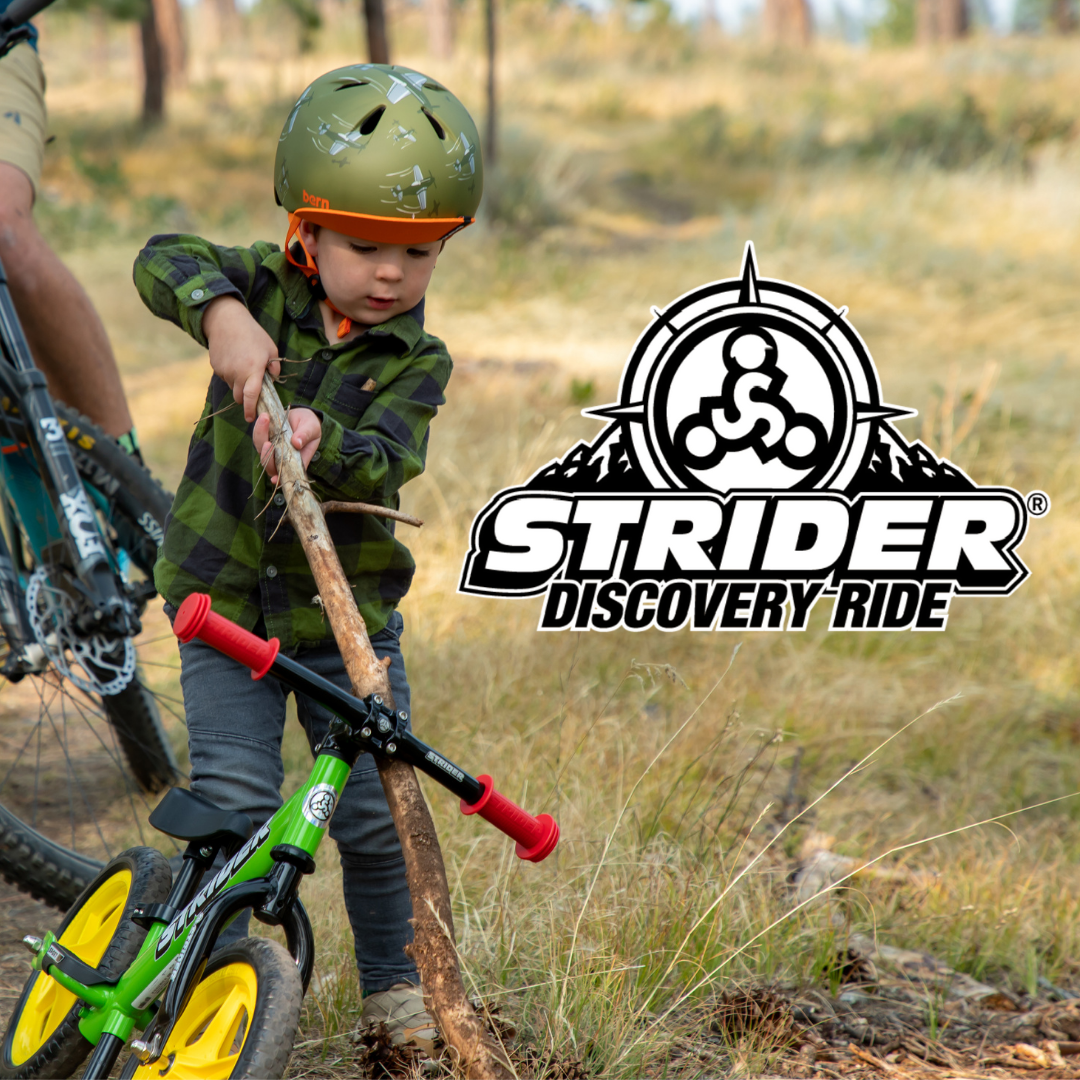 Discovery Ride (Sunday)
Time: 8:00 – 10:00am
Strider Discovery Rides aren't competitive races, but unforgettable rides that allow parents and their children to explore!
This ride gives you and your kiddo a chance to come together, share your passion with new friends, and experience the adventurous world around you!
Register Below!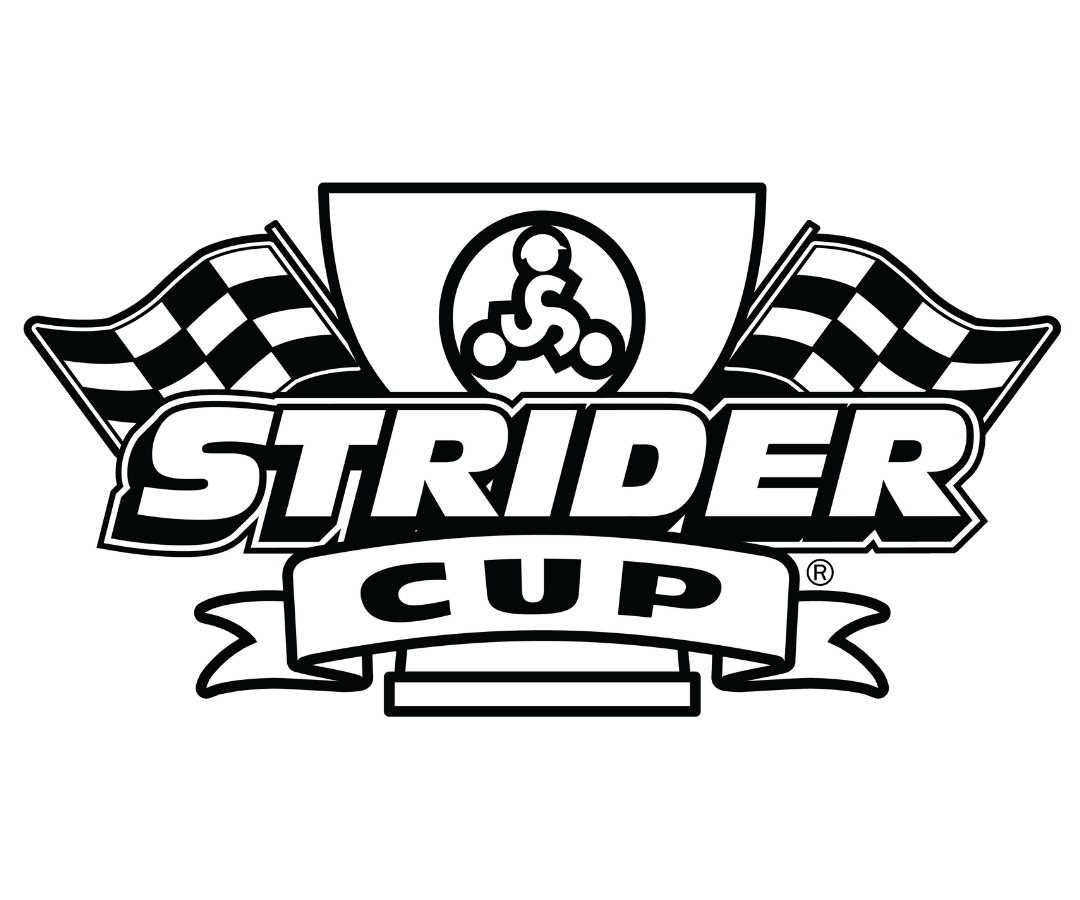 Strider Cup
The Strider Cup race for 2 and 3 year old classes must use their 12″ Strider balance bike. The Strider Cup race for the 4 year old class are able to use a 12″ Strider balance bike or a 14x Strider bike in balance mode. This race gives those tiny speedsters a chance to put their balance bike skills to the test and caters directly to children 2-4 years old, who want to experience the thrill of racing. We encourage kiddos of all sizes and riding abilities to participate. Admission to the race is free for families and spectators; however, there is an entry fee for all racers.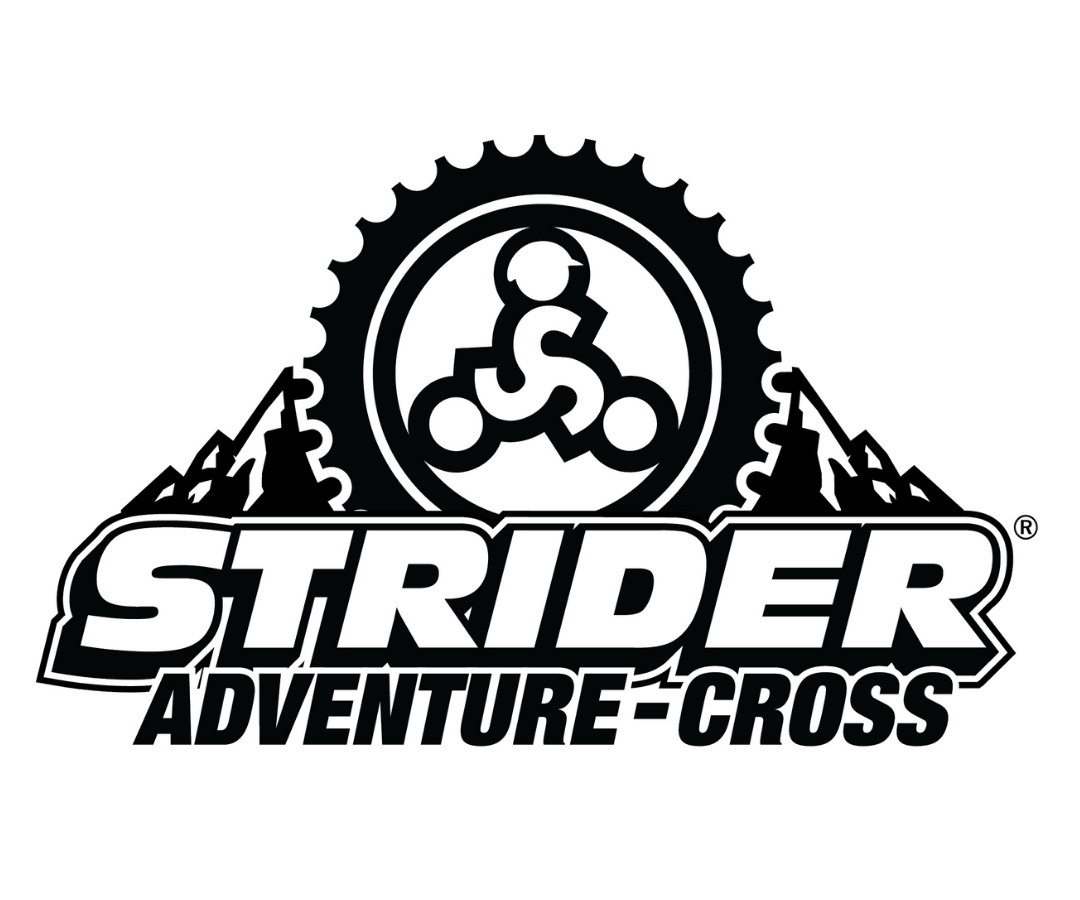 Strider Adventure-Cross
The Strider Adventure-Cross is for all the 14x riders only ages 4-6 years old and combines running, riding in balance mode, and pedaling all in one awesome race. This is a test of endurance and skill with a longer course that covers a wide variety of obstacles including tires, the noodle monster, the dragon, a tunnel, and the Mount Scary Ramp! There are four stages in this dynamic race, one of which includes a pit stop where a guardian attaches the pedal kit to the 14x so the racer can pedal power through the finish line.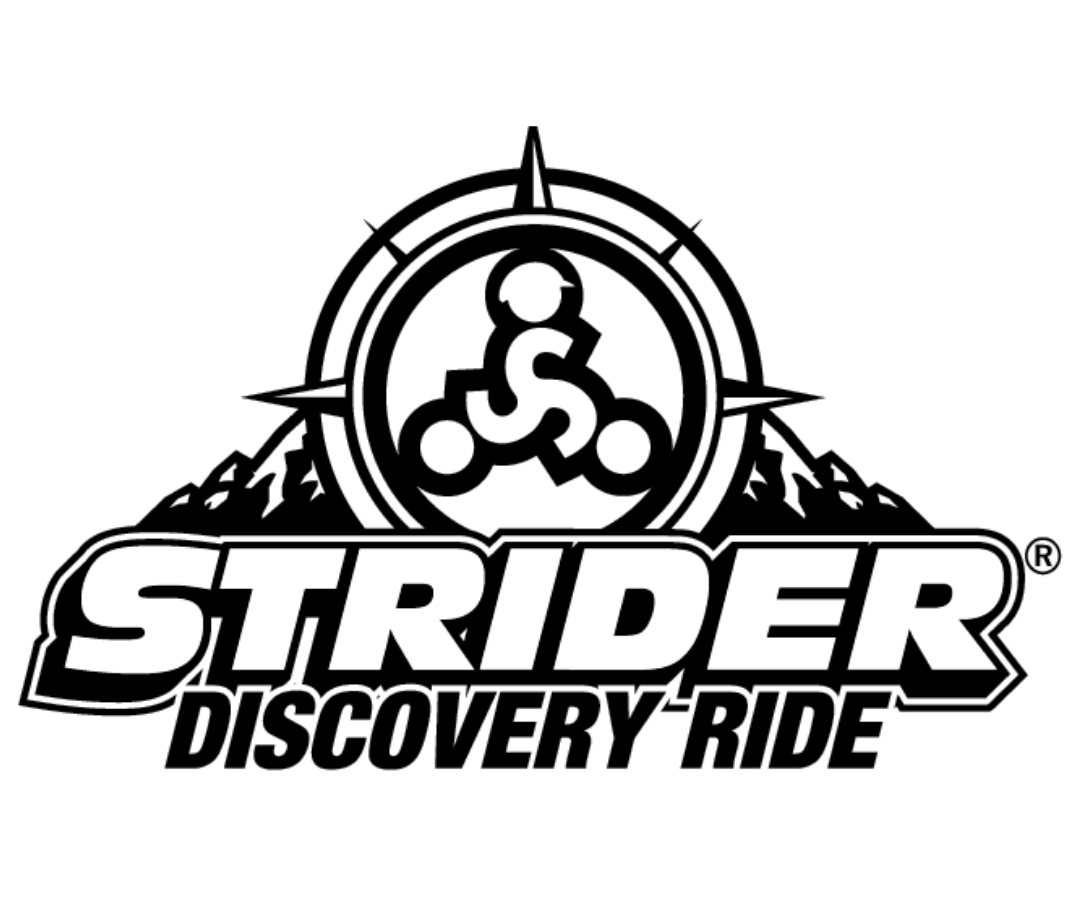 Strider Discovery Ride
The Discovery Ride is a free event and gives families a chance to explore the Black Hills. This event is a separate registration from the Strider Cup and the Strider Adventure-Cross races. Online pre-registration is suggested but not required. There will be a registration table available at the Discovery Ride event.
Though the event is free, donations are appreciated. All the proceeds and donations from the Discovery Ride will go towards All Kids Bike. Every $10 donation teaches one child to ride.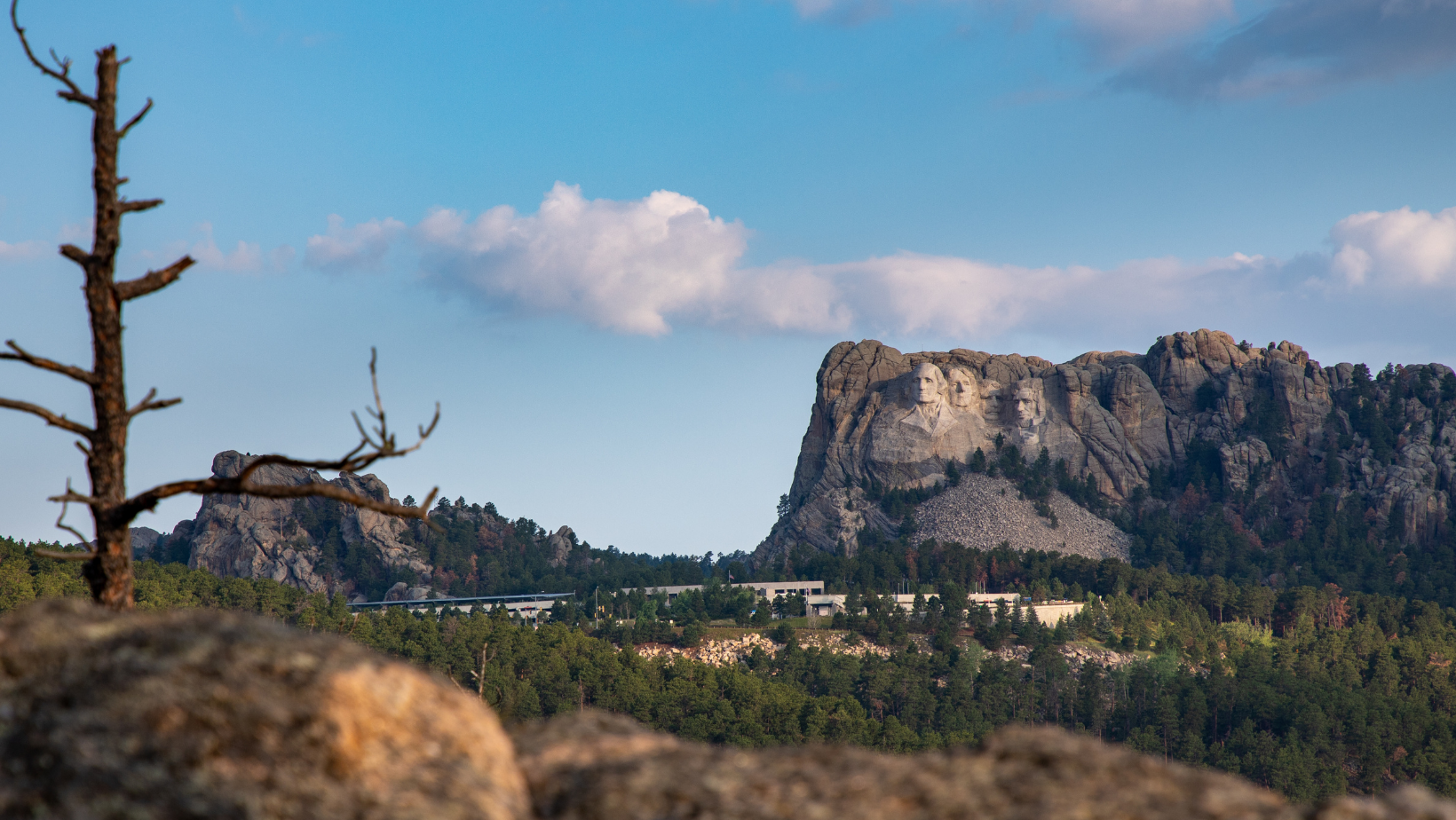 Explore the Black Hills!
The Black Hills of South Dakota is an adventurer's dream backyard! Outside of the events for Strider Fest, be sure to get out and explore the beauty of the Black Hills National Forest and local attractions. 
Our Strider crew has compiled a list of their favorite places to eat, meet and have fun!
CLICK HERE for a list of Black Hills attractions.