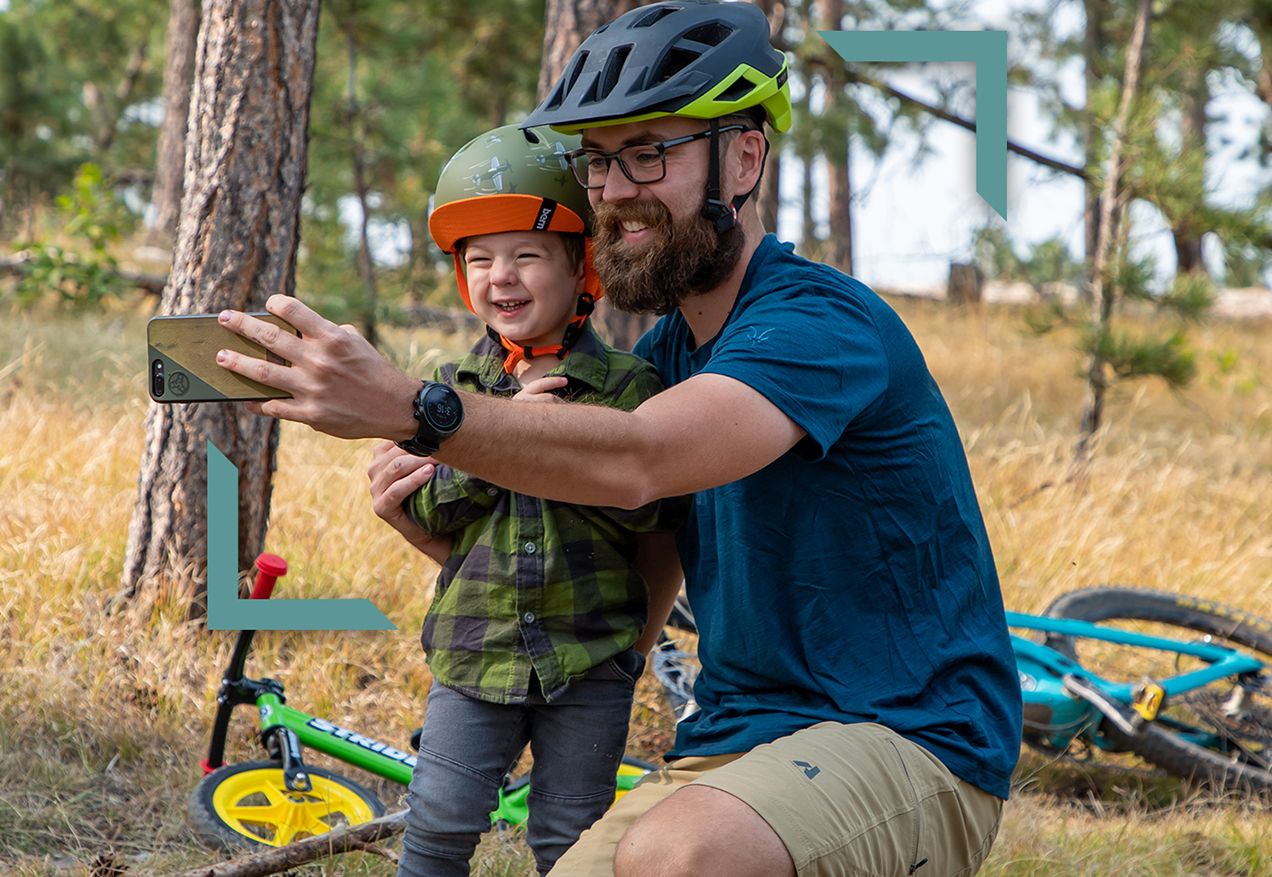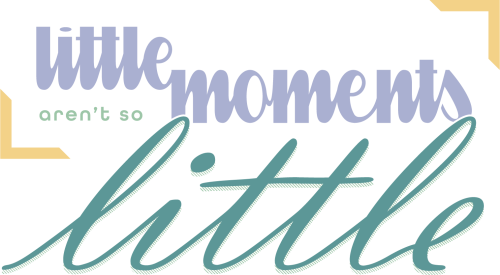 Big smiles. Combed hair and matching sweaters. Parents looking lovingly at their children. The season of perfectly curated holiday cards is upon us. It's fun to see how your friend's children have grown, to get updates, and to reconnect with the people you love. But, as parents, we know the truth behind the perfect family photo, what you don't see in the final, edited version – the meltdowns, the arguments over clothes, the raised voices, and bribing.
The grind of daily life as a parent can feel mundane and laborious. Especially this year. It's not just laundry, demanding baths and clean underwear, and endless errands and grocery lists, but also tracking passwords, online assignments, and zoom calls. And the holidays are approaching to boot!
Parents want their children to have happy, wondrous childhood memories. We are so focused on creating BIG moments that we often overlook the magic in the mundane. Whether it's kissing skinned knees before your little one learns to pedal or deciding to leave the dishes in the sink to cuddle up for a family movie, real life happens in the messy moments. The bulk of life together, as a family, is just a series of little moments that, when looking back, aren't so little after all.
Little Moments Bike Giveaway
Win a Bike!
Strider Bikes was built by a dad who just wanted to spend time riding with his young son. We know the beauty of family is not in the smiling photo with clean, pressed, and matching outfits, but in the midst of dirty clothes, lost shoes, temper tantrums, and sticky floors – where real life and love happen. Because we don't think parents hear it enough, we want you to know you are doing a great job!
This giveaway is in celebration of all the little moments that aren't so little – like your little one getting a new bike and beginning the process of learning to ride on their own.
The winner, chosen at random, will receive a voucher for a Strider Bike of their choice. (Excludes Strider ST-R)
Strider Little Moments Bike Giveaway
This giveaway is open only to legal residents of the contiguous 48 United States. Giveaway runs from October 19th through end of day on October 26th.
* Designates a required field