Strider Custom Bikes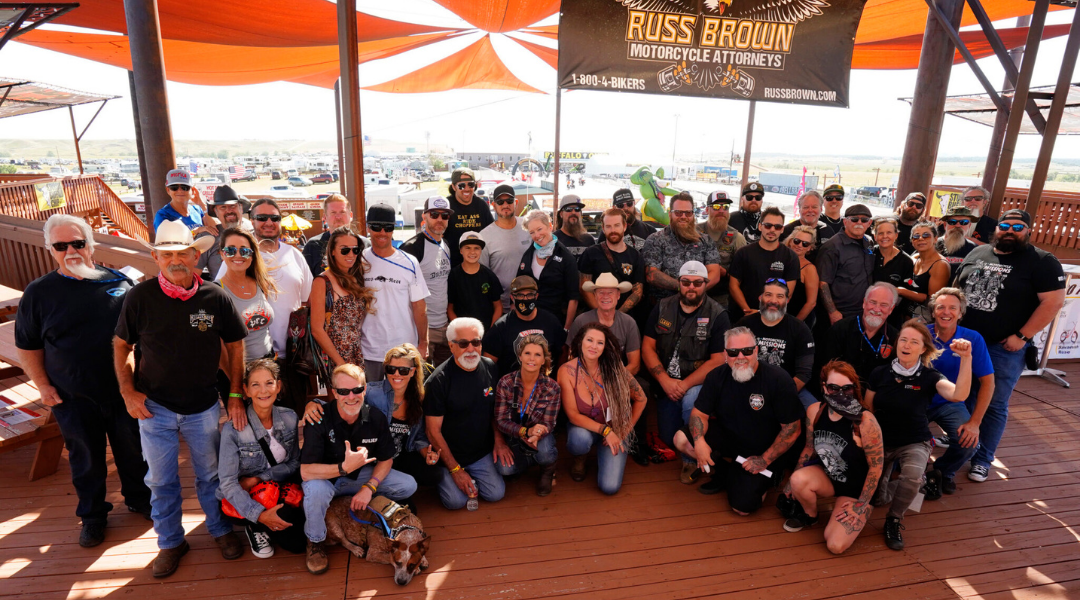 Tiny Custom Strider Bikes will be hitting the auction block at Mecum Auction Las Vegas on April 29th.
The Strider Custom Bike Program was developed in partnership with The Flying Piston Benefit, which invites notable motorcycle builders to customize a genuine Strider Bike. Each Strider Custom Bike will be auctioned off to support All Kids Bike, a campaign to get Learn-To-Ride Programs into every public elementary school kindergarten PE class to teach children how to ride a bike for free. During the Mecum Auction in Las Vegas, each bike will be auctioned to the highest bidder, and all proceeds will support teaching more kids in America how to ride a bike and give them that first taste of freedom and adventure on two wheels.
WomenRidersNow
---
No question about it, this Tiny Strider Custom, spearheaded by racer Erin Sills and enabled by other women at WomenRidersNow (WRN), has a pointed message: women have been providing inspiration in motorsports for decades, encouraging by example and leading by action.
The WRN Progressions Strider is adorned with daisy petals carrying the names of over 200 influential, historical, and contemporary women who serve the American motorcycle community. 
But this little gem's impact goes beyond surface treatment. The WomenRidersNow Strider Build team customized their Strider with the requisite leather banana seat, supporting frame, and ape hanger-style handlebars … then added motorcycle-inspired gearing and chain. A Clearwater Lights headlamp lights this little one's ride as she cruises down the road to her next adventure, displaying a license plate that reads "GO WRN." 
Read more about the WomenRidersNow Tiny Strider Custom HERE.
Lena Fairless
---
Fairless. A legendary name in motorcycles, to say the least.
Lena Fairless is the daughter of Rick Fairless, who is best known for his psychedelic tie-dyed custom choppers from his shop in Dallas, Strokers Dallas. But Lena is making a name for herself in the motorcycle world as well, co-hosting a live show with her father and even building bikes herself.
In developing the design for her tiny Strider custom, a bike she dubbed the Fairless Flyer, she reached back to her childhood. As a kid, Lena's favorite bike was the Pat Kennedy "Easy Rider" chopper and she wanted her Strider to have a similar stance. Lena stuck with bright pink, adding a killer custom front end, with tiny triple trees. She also added chrome handlebars from Clyde James Cycle in Haltom City, Texas, along with spoke wheels to bring home the chopper look. They cut, chopped, and fabricated the rest of the bike in-house at Strokers Dallas.
Read more about the Fairless Flyer Tiny Strider Custom HERE.
Savannah Rose
---
Savannah Rose goes retro with her Tiny Strider Custom build.
Having grown up in Long Beach, CA, I had always been close to the lowrider scene, but I never managed to actually own or build a lowrider of any sort, be it a car or a bicycle. The first thing I did was take a grinder with a cut-off wheel to the frame. I removed the single chunky frame tube, keeping only the neck and the rear of the frame behind the seat post. In its place, I put my Lincoln Electric TIG 200 to work and welded two swoopy tubes, reminiscent of the "girl's" FairLady bikes of the 60's.
I added quite a few parts too, including a handmade sissy bar that holds up the classic white banana seat. As for the paint, I decided to go with solid warm bubblegum pink. 
As an All Kids Bike Ambassador, I wanted to be part of this project to influence more kids to ride, especially more little girls. I also hope to inspire them and show them that they too can build cool customs. One day, I hope to see a ton of little girls learning to ride Striders, and hopefully learn to ride and build incredible custom motorcycles, too.
Read more about the Savannah Rose Tiny Strider Custom HERE.
JoAnn Bortles
---
JoAnn Bortles built a mini-me Chopper with a grown-up paint job.
"I wanted my tiny Strider custom to celebrate a moment in women's motorcycle history. What moment? Well, when I was in Sturgis in 2004, the new issue of Easyrider came out, the September 2004 issue. And there on the cover, was my bike. It was the first time a woman's bike was ever featured on the cover of Easyrider. That was 16 years ago."
JoAnn is the first woman to own her own custom paint shop and has breaking barriers ever since.
Her paintwork has won some of the top awards in the US including Easyriders Best Paint of the Year and PPG's Top 5 Most Outstanding Paint. While known primarily as a custom painter, JoAnn is a respected welder fabricator and worked for companies like Moroso Products and Total Performance.
Read more about the JoAnn Bortles Tiny Strider Custom HERE.
Ron Finch
---
"I used the frame – but it's upside down, Why? It worked better that way. I built the fenders from rod and put metal mesh in them." That's classic Finch treatment, right there, along with the rod and mesh guard and the modified fork tubes. It has an engine from a weed-whacker. It doesn't run, of course, but it looks right. The engine is black powdercoated and the jugs are silver. I built the exhaust pipes, oil tank, and handlebars, and foot-shaped kickstand."
Is anything stock? Well, the seat is the same as the one that was on the bike but naturally Ron re-worked it, altering the angle to better fit the new profile. The grips may be the only component left untouched.
It's painted a vibrant orange, with red and yellow hand pinstriping. A hand-made braided leather bib covers the tank top and looks amazing.
Read more about the Ron Finch Tiny Strider Custom HERE.
Ashmore Ellis
---
Ashmore Ellis is the co-founder of the largest women's motorcycle event, Babes Ride Out. She knows that things like riding a bicycle build a kid's self-confidence, which is crucial for little ones. That's one reason she was excited to be a part of the Flying Piston Benefit and put her skills to the test by customizing a Strider balance bike.
Her main focus for the build was function. She wanted to make sure that a child could still ride this balance bike. Since the Strider is set up ergonomically for a child, she didn't want to alter the frame or change how the handlebars sit. Being an avid rider both on and off-road, she knows that handlebar position is of the utmost importance in comfort!
"I wanted a little girl to see this bike and know she can go just as fast as anyone else on it. I put the race plate on using Babes in the Dirt cause we always say learning in dirt is best."
Read more about the Ashmore Ellis Tiny Strider Custom HERE.
Cris Sommer Simmons
---
Cris Sommer-Simmons is a female powerhouse in the motorcycle world, from her beginnings as a moto-journalist and her own publication, Harley Women Magazine, to her time spent riding vintage motorcycles cross country in the Cannonball runs. Now, Cris Simmons Customized Strider called "Effie", centered around her 1915 Harley-Davidson, a bike she named "Effie" in honor of female riding pioneer Effie Hotchkiss.
Cris has always been as pioneer for women riders. Harley Women, which she co-published and edited, was the first motorcycle publication geared towards women.
"I love the flat tanks and the paint that looks so much like my little 1915 HD Effie. I found some '50s tricycle parts on eBay and that's where I got the handlebars, the seat and the front fender. It took some tweaking to make everything fit. I actually found the rear fender that looks really close to the front on eBay as well. The tiny saddlebags were repurposed from an old leather tool bag I used on my 1979 Lowrider back in the day."
Read more about the Cris Simmons Tiny Strider Custom HERE.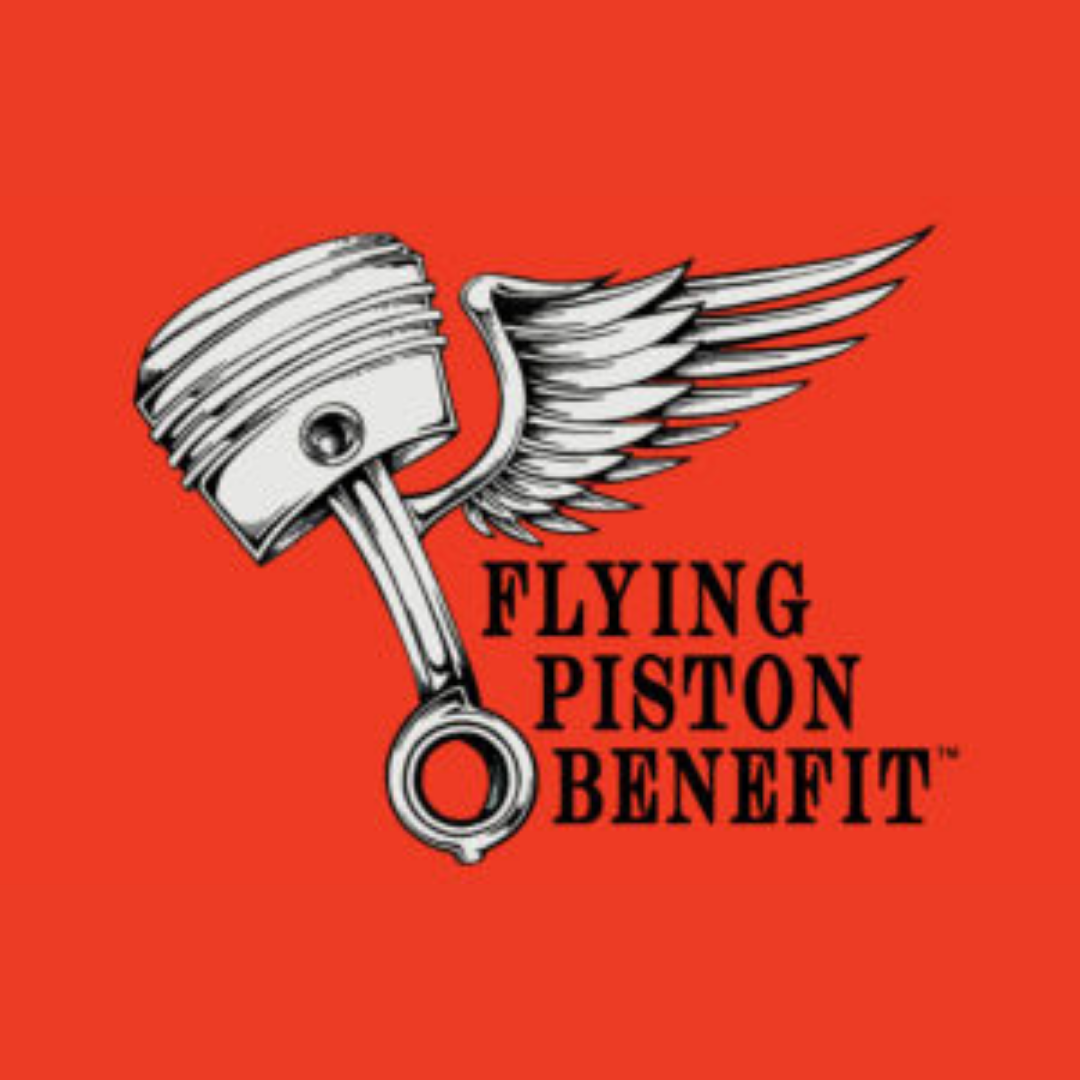 About Flying Piston Benefit: The Flying Piston Benefit is produced by Marilyn Stemp of Iron Trader News and Jeff Najar from Horsepower Marketing, a marketing and promotions company, to raise awareness and funds for non-profits and individuals in the biker community. The Flying Piston Benefit is an organization that produces charitable events to assist in raising awareness and funds for nonprofits. The Flying Piston Benefit works with sponsors to increase their brand awareness and integrate their participation with cause marketing. The Strider Custom Bike Program is one such example. 
Contact: Marilyn Stemp, 828-205-8482, marilynstemp@gmail.com or www.flyingpistonbenefit.com for details.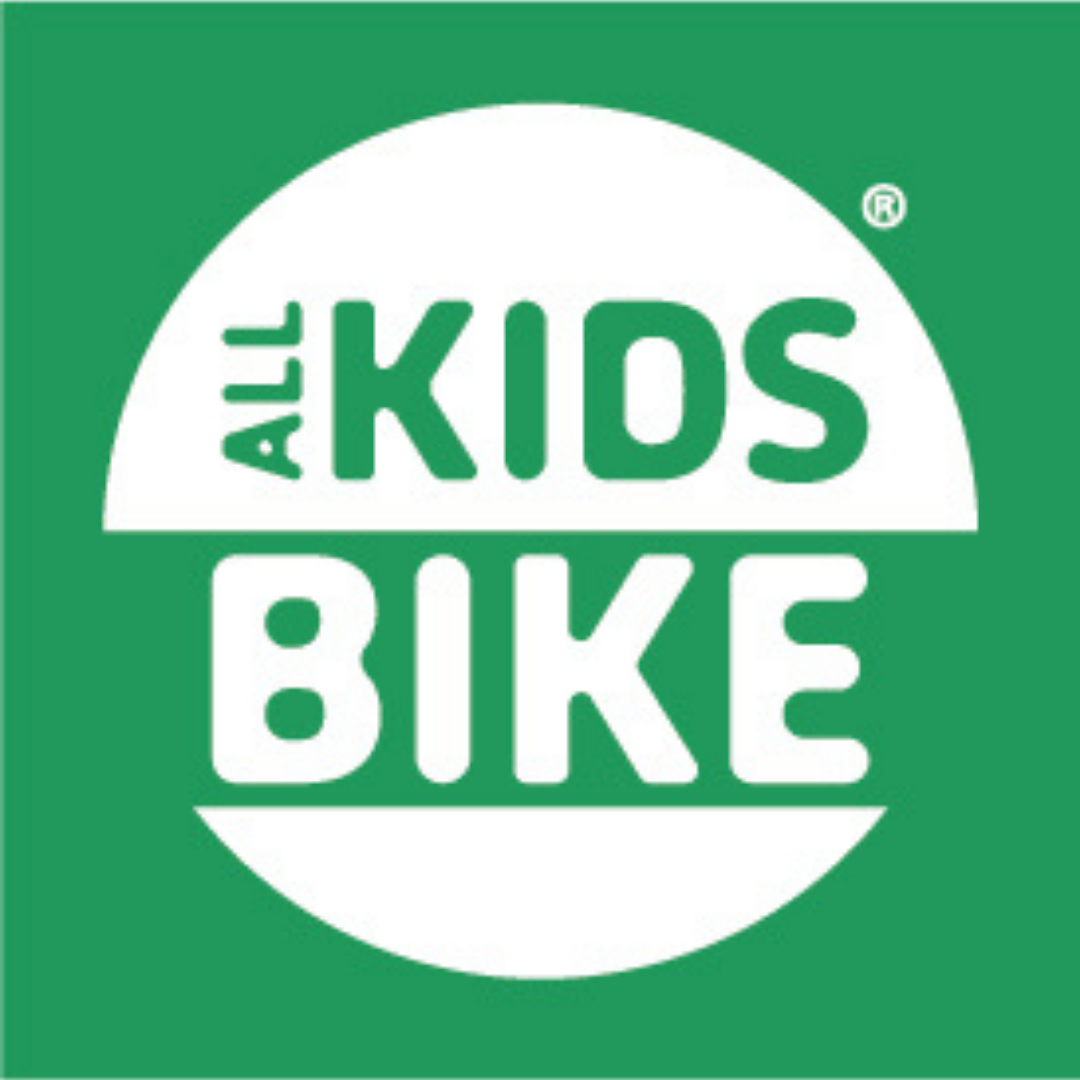 About All Kids Bike: All Kids Bike is a national movement led by the Strider Education Foundation to place Kindergarten PE Learn-To-Ride Programs into public schools for free, using donations from individuals, businesses, and organizations. 100% of the proceeds will support All Kids Bike and its mission to get Kindergarten Learn-To-Ride PE Programs into schools across the United States.
For more information visit www.allkidsbike.org.