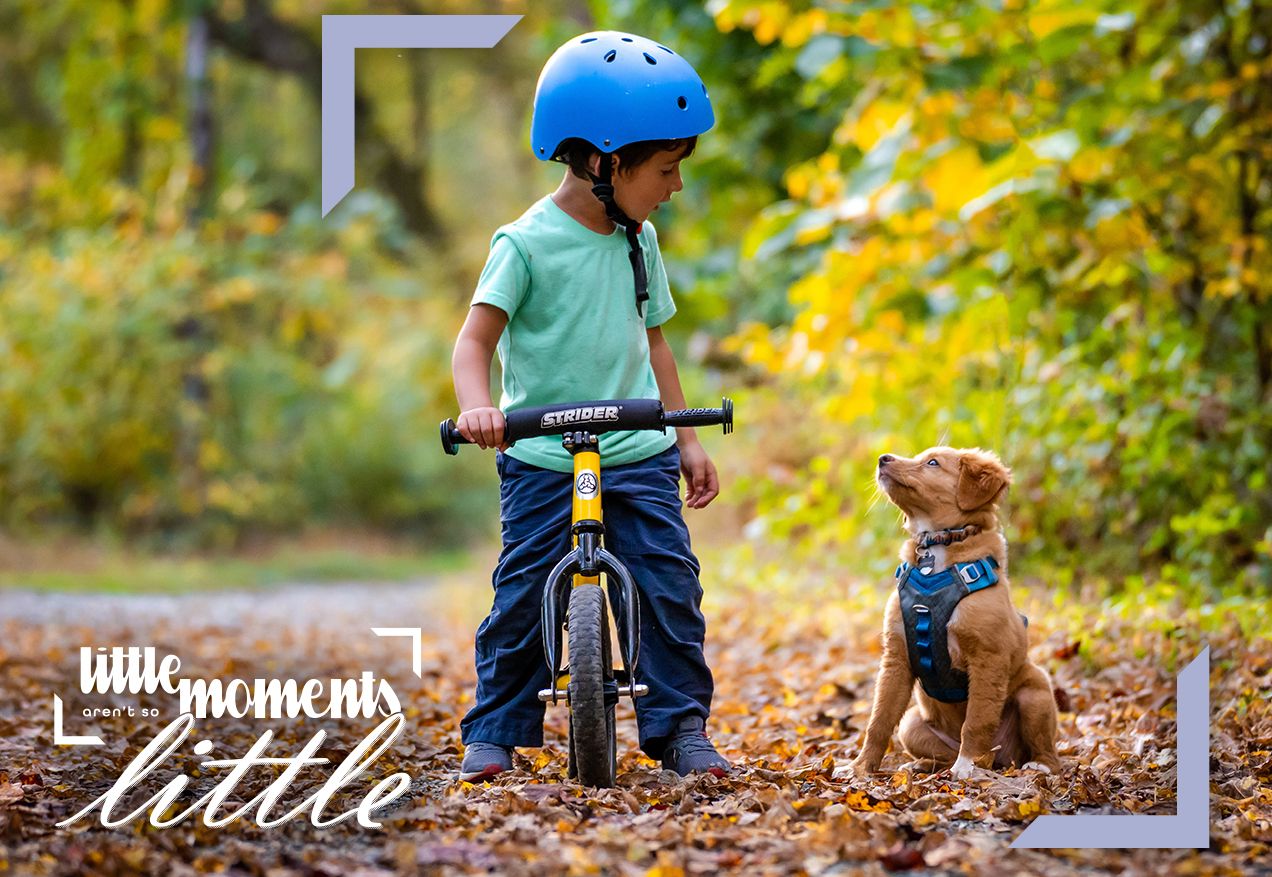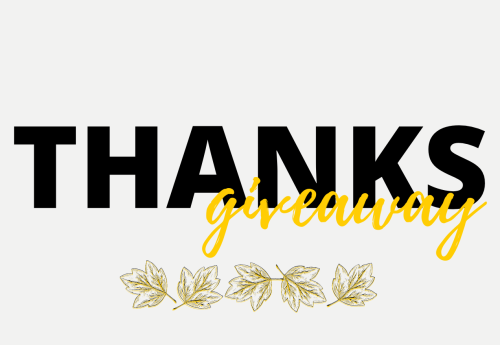 As parents, we want our children to have happy, wondrous childhood memories. But sometimes we are so focused on creating the BIG moments that we often overlook the magic in the moments in between. This Thanksgiving, we are thankful for all those little things – for those little moments – the unplanned experiences that make our lives extraordinarily better. 
We are thankful for the neighborhood block party that turned into a family backyard campout with smores and spooky stories. We are thankful for the sleepover that turned into the biggest living room blanket fort you and your little have ever constructed. We are thankful for the messy kitchen after your kiddo turned the mixer on high during a failed attempt at mastering the perfect birthday cake. We are thankful in watching the bond – a friendship – between siblings grow stronger as play dates were canceled and schools transitioned to virtual learning. We are thankful for all those unexpected little moments.
So, for this Thanksgiving – What are you thankful for?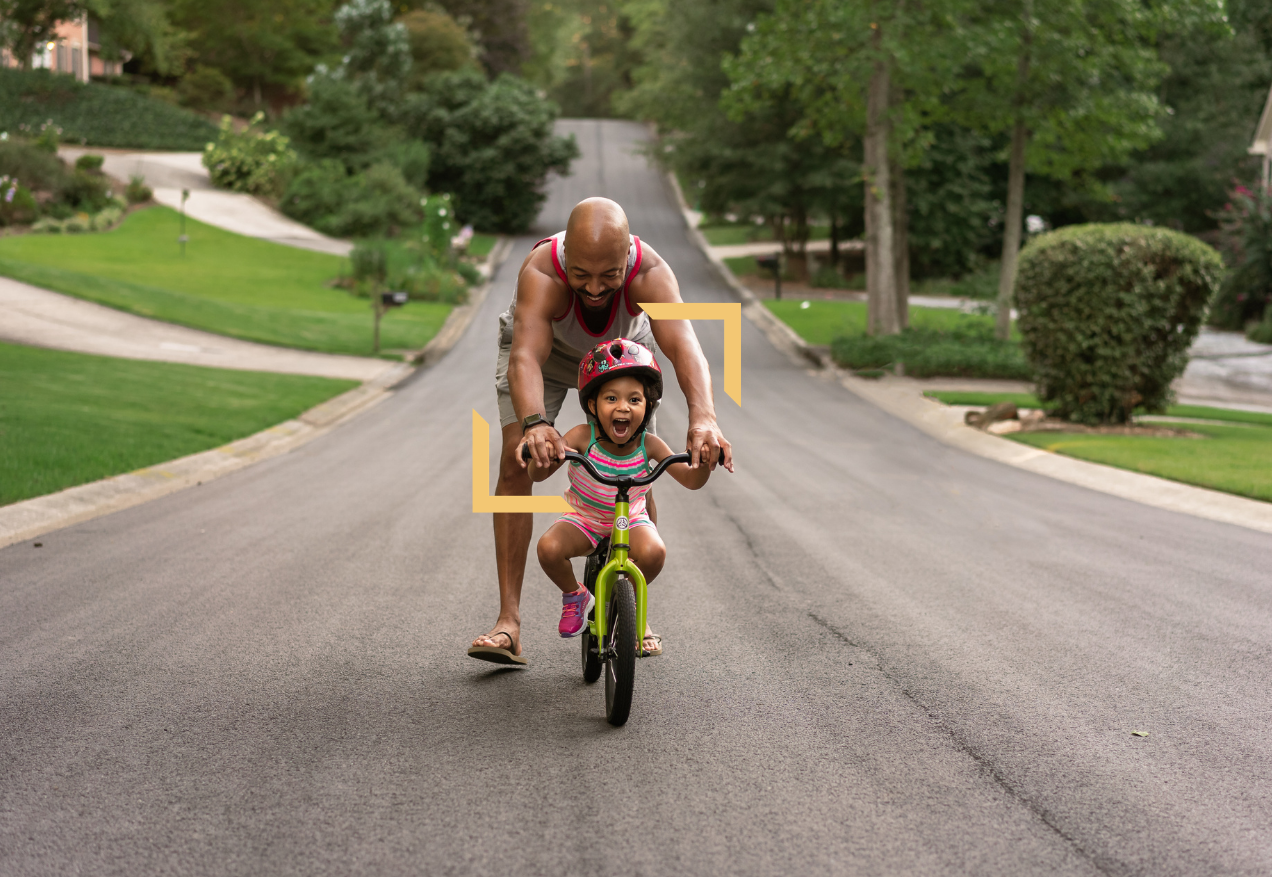 Thanksgiving Bike Giveaway
Win a Bike!
At Strider Bikes we are thankful for all of you this Thanksgiving. For all of our Strider families and soon to be Strider families. And to express our gratitude we want to give one lucky kiddo a brand-new Strider Bike in our Thanks-GIVEAWAY!
Good luck and remember – sometimes those little moments aren't so little.
The winner, chosen at random, will receive a voucher for a Strider Bike of their choice. (Excludes Strider ST-R)
Strider Bikes Thanks-GIVEAWAY
This giveaway is open only to legal residents of the contiguous 48 United States. Giveaway runs from November 18th through end of day on November 24th.
* Designates a required field