From One Strider Parent to Another
Strider Parents Share Tips to Keep Kids Active on a Strider Bike During Quarantine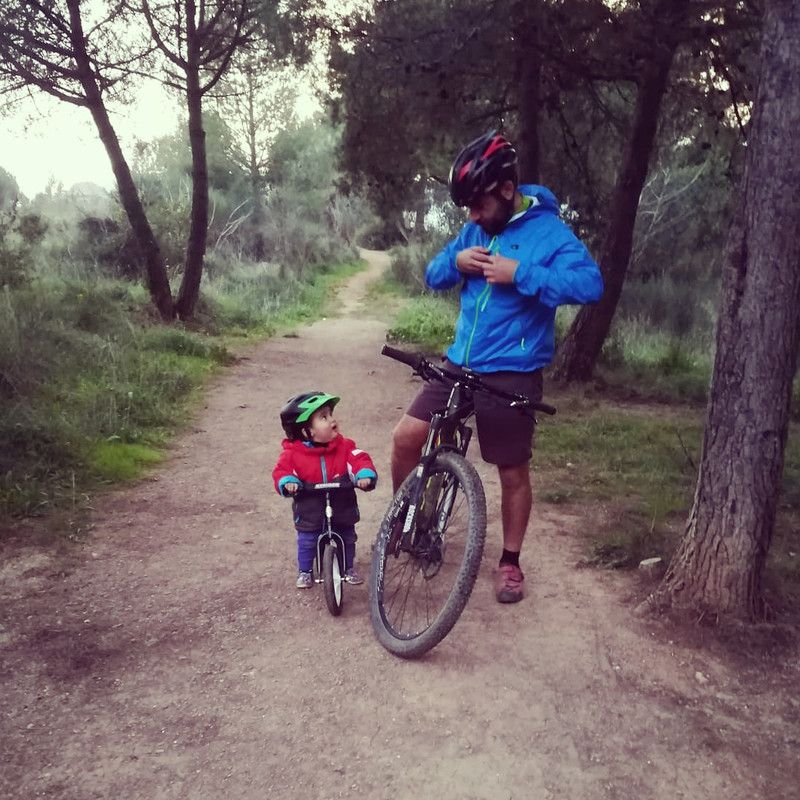 Schools and daycares have been closed all across the country for weeks (wait, months? Years? Who can keep track?). Parents and children are getting A LOT of bonding time, and it's not always rainbows and butterflies. Kids have abundant energy, and parents…not so much. Luckily, Strider parents are among the most creative and inventive. Here are some tips and tricks, passed from parent to parent, to keep your kids active and occupied with a Strider Bike.
1. Create a loop they can ride on repeat.

"We just ride up and down the hallway and loop back thru the kitchen…we made up a stop sign and taped it to the wall for a collision prone area (because safety and the kids thought it was fun!)." – Jessica Largen

2. Set Up A Strider Photo Shoot.

"We did a photoshoot with my son and his Strider." – Victor Clementi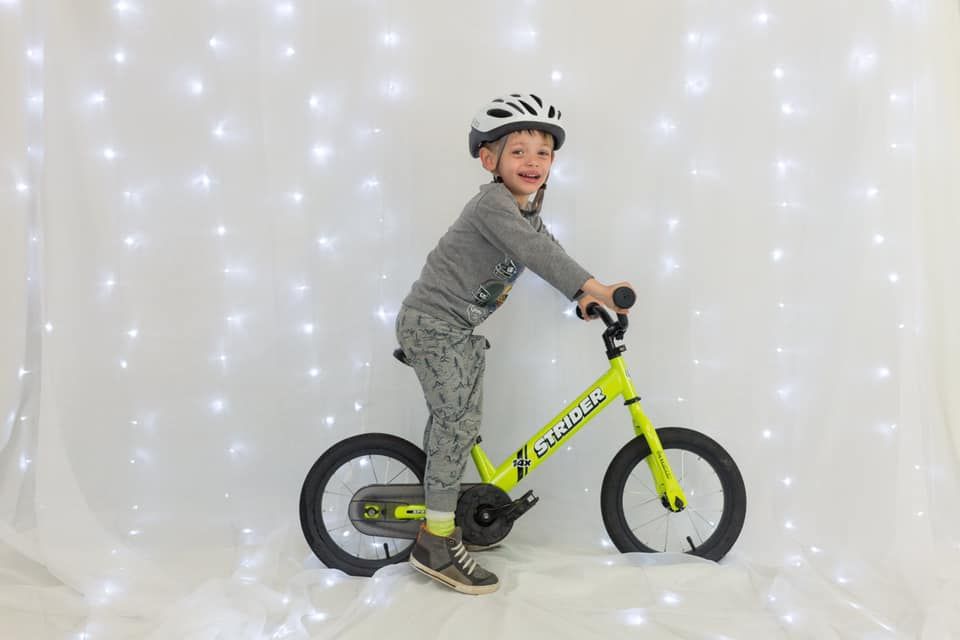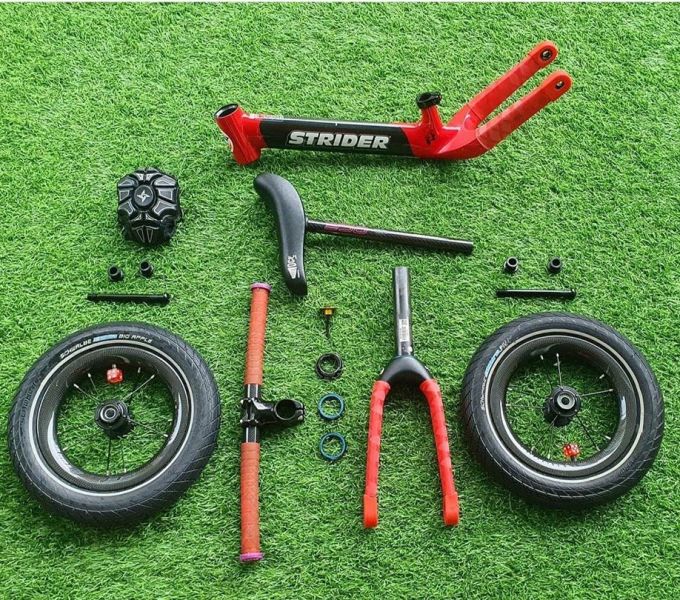 3. Teach Kids How to Build A Bike.

"Stay Home Activity – Strip down and learn the part various parts of a Strider. Rebuild it with Daddy."  – Martin Sng
4. Utilize the Unfinished Basement

"Our unfinished basement has been a lifesaver! We set up little orange cones." – Lindsay Solie

5. The Strider 2-in-2 Rocking Bike

"The rocking base!" – Sara Hagerman
A fun, creative idea is a terrible thing to waste. We could all use some inspiration these days! Share your Strider parenting tips and tag @striderbikes.